Kanpai in the spotlight!
National news
As rice wine sales boom, step inside the UK's first sake brewery and tap room
10 best sakes of all styles to inspire your inner koji connoisseur
HOW SAKE IS TAKING THE FINE WINE AND DINING SCENE BY STORM
Improbably made in Peckham, but impressively authentic
Why saké is the drink of the moment
The UK's first sake brewery
IF YOU'RE LOOKING TO TRY SOMETHING DIFFERENT IN 2018, THEN EXPLORE THE DIVERSE WORLD OF THESE JAPANESE BREWS
10 excellent places to drink sake in London
Whatever your choice of sake, the range of flavours is almost as rich as its thousands of years of history
Try the UK's first sake at Norwich's Sushi and Sake Festival next weekend
Q&A - LUCY HOLMES AND TOM WILSON [KANPAI SAKE]
"BREWED LIKE A BEER, BUT ENJOYED LIKE A WINE." MEET KANPAI
UK's first sake brewery opens in Peckham
Meet The Couple Brewing Sake In South London
MOVE OVER PROSECCO: COULD SAKE BE LONDON'S NEXT BIG THING?
T'S ALREADY A VINTAGE YEAR FOR THE UK'S FIRST SAKE BREWERY
A TASTE OF JAPAN – COUPLE OPEN UK'S FIRST SAKE BREWERY IN PECKHAM
London's best new restaurants and bars
NEW SAKE BAR COMES TO PECKHAM
Fizu features at special event opening.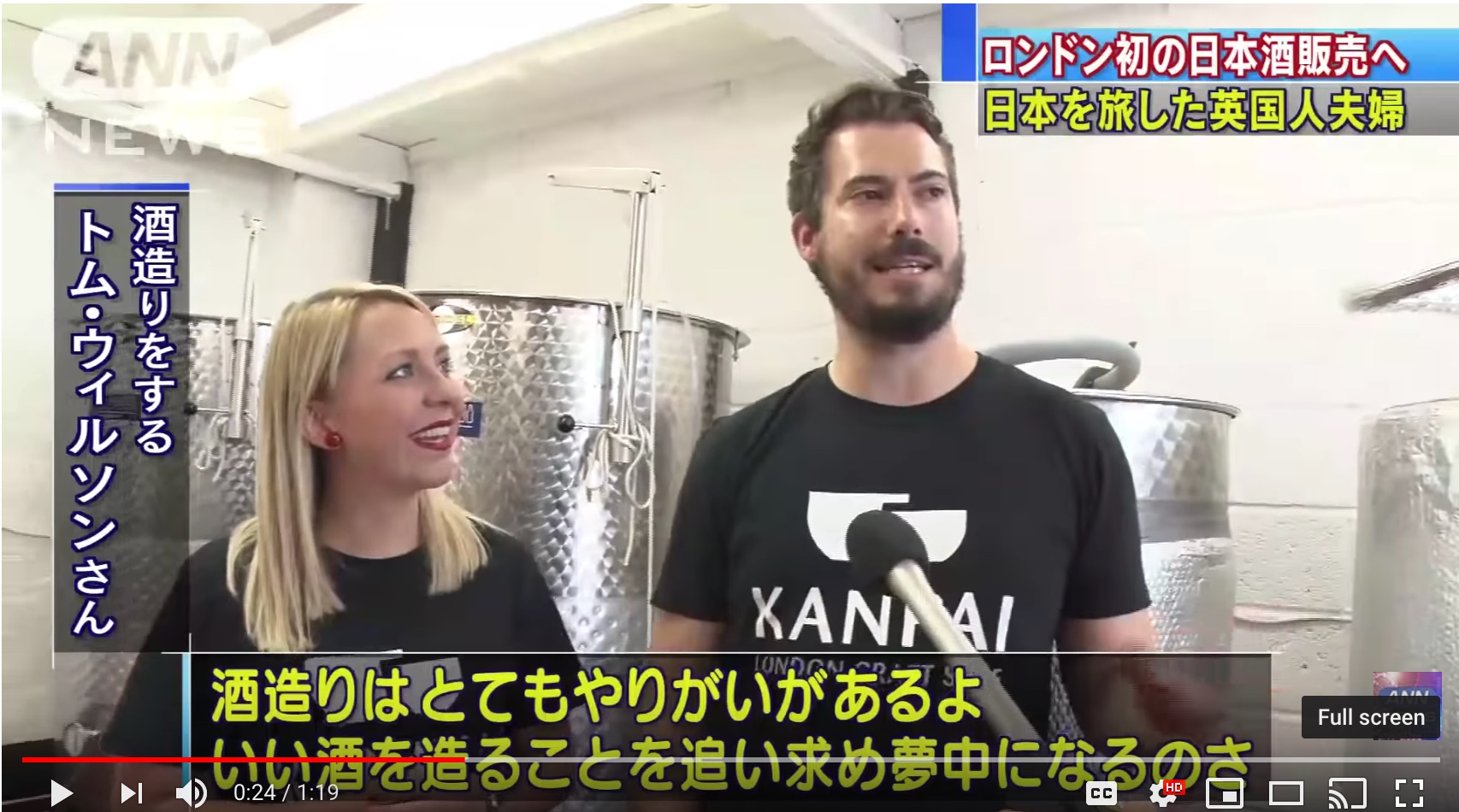 First birth of sake in London! British couple manufacturing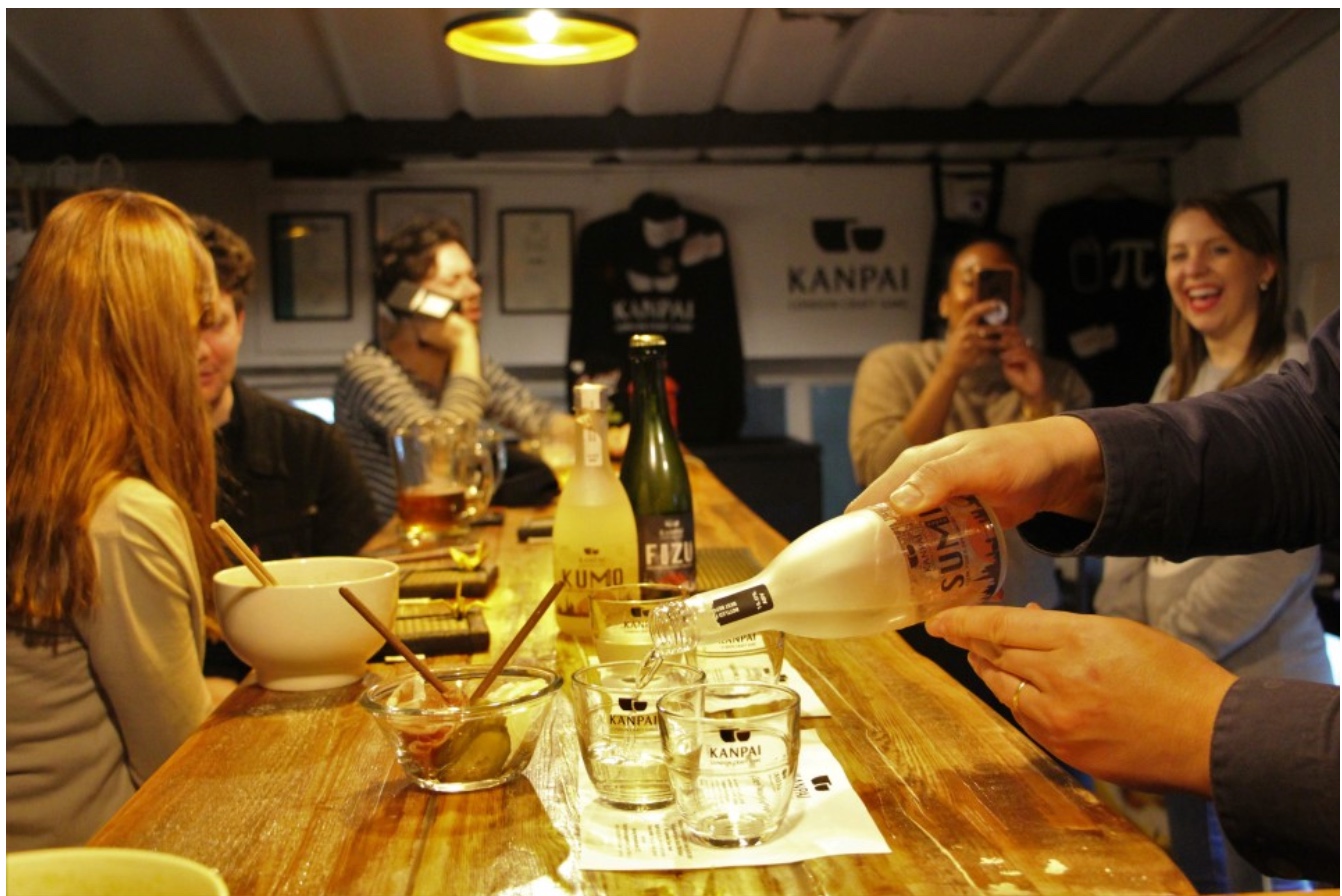 Campaign seeks to demystify sake for British drinkers
COUPLE START SAKE BREWERY IN THE LAND OF WHISKY
Kanpai sake: A NEW HOME FOR SAKE IN LONDON?
London says 'kanpai' to sake as British brewers increase production
ロンドン生まれの日本酒登場
SAKE MADE BY LONDON BORN IN LONDON
London's first sake brewery opens in Peckham
JAPANESE SAKE IN BRITAIN. VISITING THE UK'S FIRST SAKE BREWERY - KANPAI!
East meets.. The UK's first sake brewery
Rice wine from the Thames
London-based saké brewery to debut 'nonconformist' junmai daiginjo
Q&A: TOM WILSON AND LUCY HOLMES, KANPAI SAKE MICROBREWERY, PECKHAM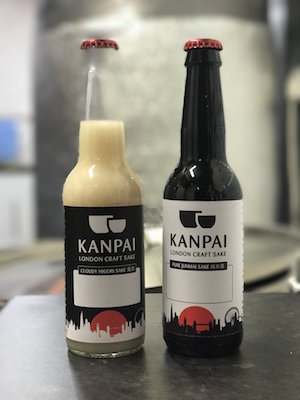 Winerist visits Kanpai, the UK's First Sake Brewery
Kanpai Saké crowdfunds for new brewery and taproom in Peckham